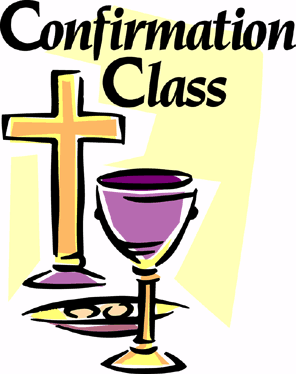 Confirmation Classes we use the Luther's Small Catechism
with Explanation that explores the Six Chief Parts of Christian Doctrine:
The Ten Commandments
The Apostles' Creed
The Lord's Prayer
The Sacrament of Holy Baptismal
Confession
The Sacrament of the Altar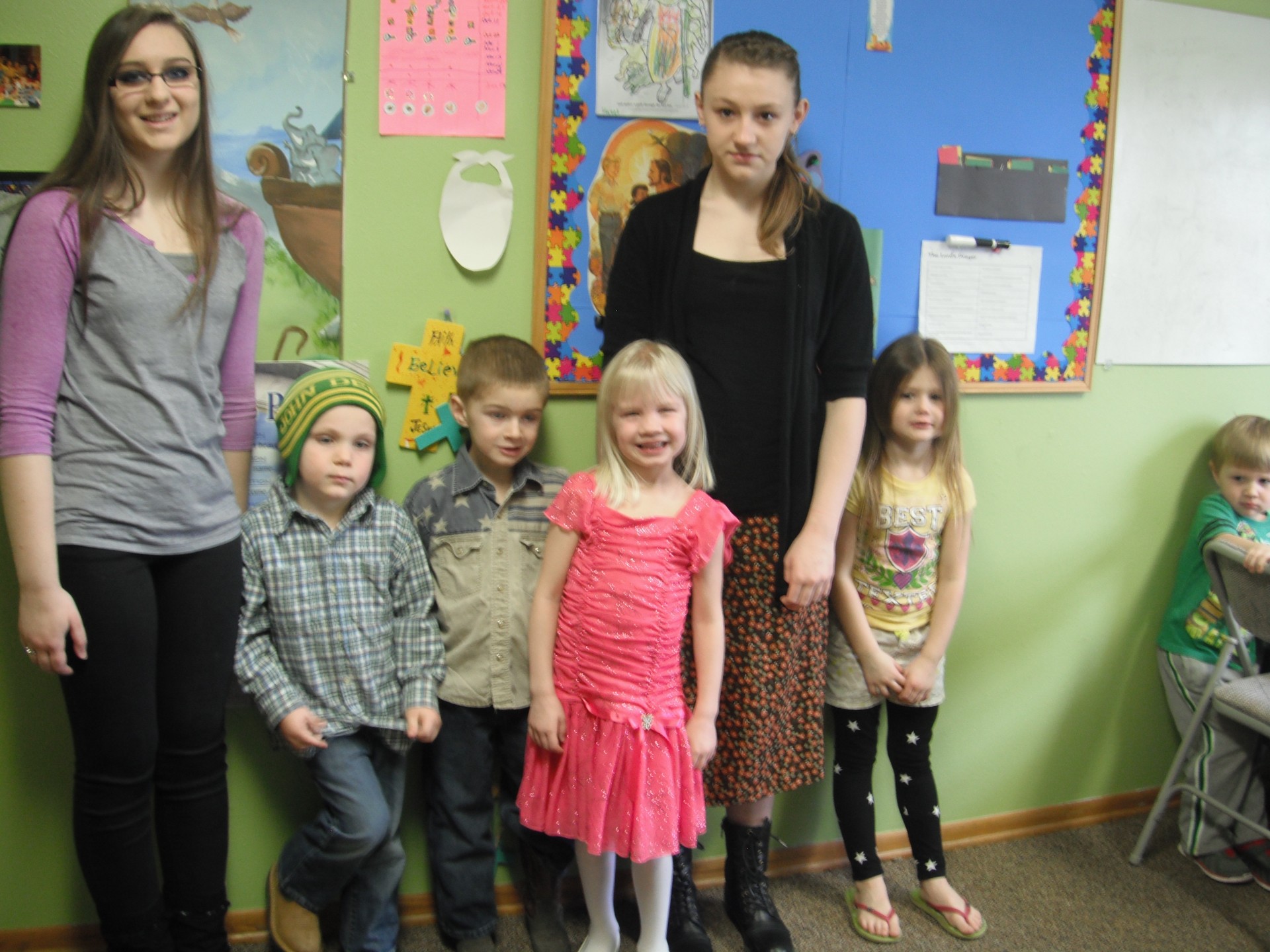 OUR SUNDAY SCHOOL CLASSES EDUCATING YOUR CHILDREN
The Lutheran Church—Missouri Synod's School Ministry assists, equips and uplifts school educators, district staff, and especially education executives and congregational leaders so that through them children may be equipped as disciples of Jesus Christ.
[Jesus said,] 'Just as I have loved you, you also are to love one another. By this all people will know that you are my disciples.' " (John 13:34–35 ESV)
This time during the summer our students have chance to get together with classmates and be able to bring their friends to learn about Jesus with fun activities.
LEARN MORE
Prayer
We pray for pastors and teachers; those who serve us in Sunday Schools, Christian Day Schools, Congregations, and all Christian teachers everywhere in a public setting who seek to glorify God with their lives and lead chilfren to a knowledge of the truth.
We pray for parents who have responsibiltity for the spiritaul training of the children. We seek your help in carrying out ther God given task to train a child inn the we he should go.
As each of us is trained in the Word of Christ, give us eagerness to share the same with everyone with whome we comr inn contact.
We pray for all believers, seeking God's favor and his motivation for carring out his will.
Dear Lord Jesus, thank you for claiming us as your people and for calling us into your ministry. AMEN