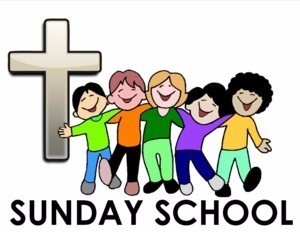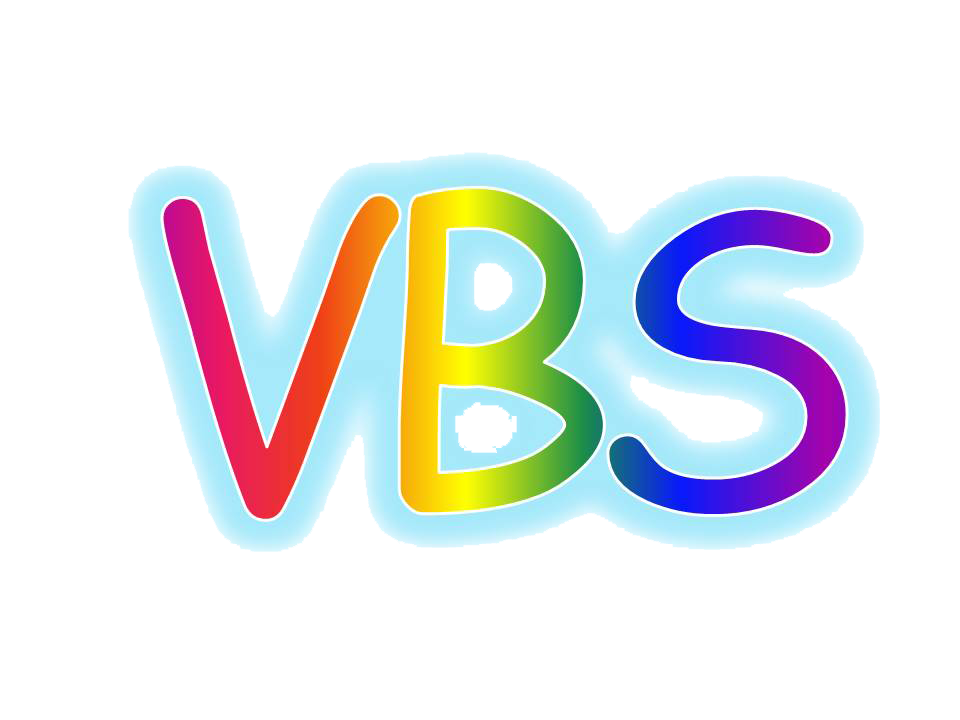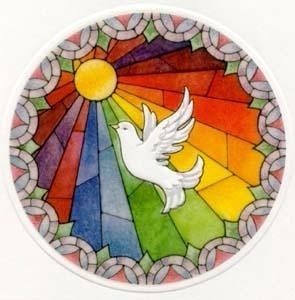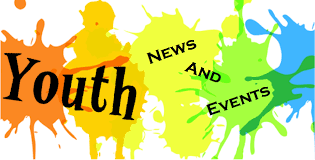 A Message from our Sunday School Director… The new Sunday School year is about to start. Last year our attendance for Sunday School was down to just 5 or less attending by spring. Parents please bring the children to Sunday School, as we as teachers are ready to teach them of God's love so that their faith may grow in our Lord and Savior Jesus Christ. VBS was a great success! Thank you to the parents and grandparents for bringing them every night. Thank you to all my helpers, Cheryl Knuth, Joan Drehmel, Amber Marion, Pastor Norton, Brenda Thompson, Dan Macco, Sylvia Meyer, Mary Reppe, Tess Frank, Amanda Kirkham, Deanna Haldeman, Sue Stephan, Steve and Angela (Glenz) Furler. Awesome teamwork!!!! Deb Prill.
ZION:
*Save the date: Sunday School starts with Rally Day on September 9th.
"Rally Day Spaghetti Feed" by Youth! September 9th after church. Members are asked to bring a dessert. Free will offering will be given to Building Fund! Plan now!

BETHLEHEM:
Sunday School is coming.
Rally Day, the first day of Sunday School for this year, is September 9!
The Sunday School kids, will be singing during the 9:00 worship service. Following the service we will kick- off the new Sunday School Year with a pancake breakfast. All are encouraged to help us get our new Sunday School year off to a great start!
Confirmation begins September 5th at Bethlehem from 5 – 6 pm. It will be held every Wednesday at that time. Students will be recognized on Rally Day, September 9th.
Students are: Brandon & Kenzie Bauch, John Hakes, Emma Houston, Cash Noel, Spencer Pilgrim, Victoria Marten, and Adam & Anthony Kersten.
.