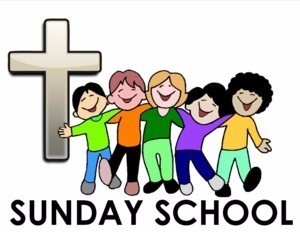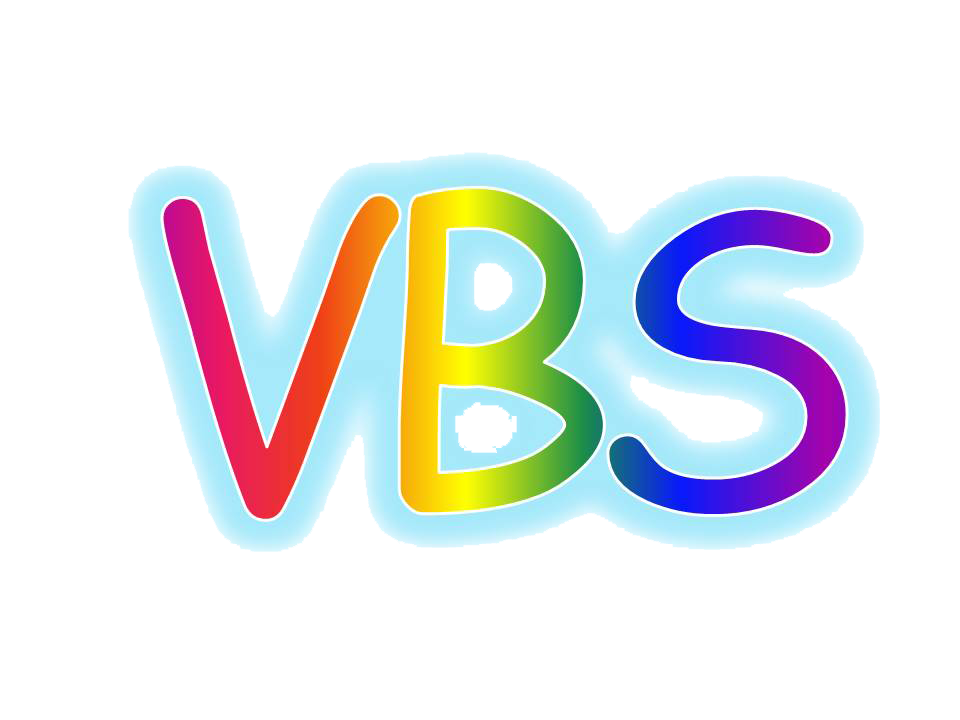 SAVE THE DATE: VBS -
ZION DATE: Looking ahead… VBS will be August 5-9
Vacation Bible School is a fun packed time of learning about Jesus thru lessons, crafts, music and more. Children ages 3 thru 8th grade welcome. Share this with a friend or neighbor. The community children are invited. BETHLEHEM: Sunday, June 17 9-10:15am, Mon-Thurs 6-8pm with a program Thurs. evening. Looking forward to this great outreach! Contact Sharon Tumm or Joan Drehmel to enroll your children, or if you'd like to help. Theme is : "Splash Canyon": God's Promise on Life's Wild Ride!! "He that believes and is baptized shall be saved." Mark 16:16
CONFIRMATION DAY IS
May 6th2018
++++++++++++++++++++++++
The two young people listed below have been studying Luther's Small Catechism, the Bible and the Book of Concord for the past two years. They, by no means know everything there is to know about these three sources of knowledge but they do have a working knowledge of the Christian faith. They are ready to take their place as Communicant members of their church.
They are:
MIRANDA DEKAN
SHANE PILGRIM
Their Confirmation Day is an important milestone on their journey to the mansions of heaven promised by Jesus to all who believe and are faithful unto death.
They have been told that this is not the end of their Christian education but just the beginning of a life-long search for the truth that is contained in the Bible which is the manual of
BASIC INSTRUCTION BEFORE LEAVING EARTH.
All of us who look to Jesus Christ as our Savior from sin, death and the devil have been given the gift of forgiveness and eternal life. What a blessing to know our future.
What a blessing it is to be able to have God's saving Word and His Sacraments to help us to remain firm in our faith until called home to heaven.
As all of us read this article, we should all ask ourselves, 'am I keeping my confirmation promise to Jesus to make regular use of the means of grace, word and sacrament?' Or, am I in danger of hell-fire due to my unfaithfulness and disregard for the saving Word of my dear Lord?
We will all have to give an account of our life on earth---whether or not each of us was a faithful follower of Jesus Christ. Meaning, did God see me in the pew each Sunday to worship His Son, our only Savior from sin, death and the devil?
Eternal life is God's free gift to all who are faithful until death. May the Good Lord bless Miranda and Shane with strong faith to keep their confirmation promise made May 6th and may He also impress upon all of us the importance of being in His House of Worship every Sunday to receive the peace that passes our understanding.
Pastor James E. Norton
Romans 1:16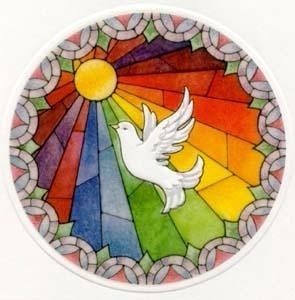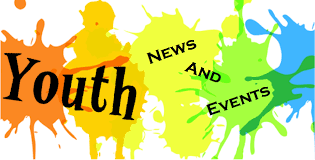 The Youth Group will meet on Sunday May 15th.
LAST DAY WILL BE MAY 20TH 2018