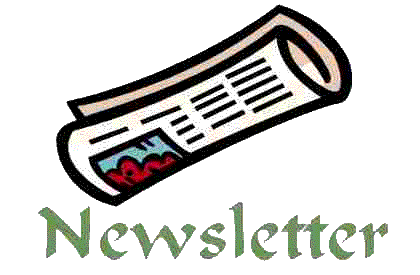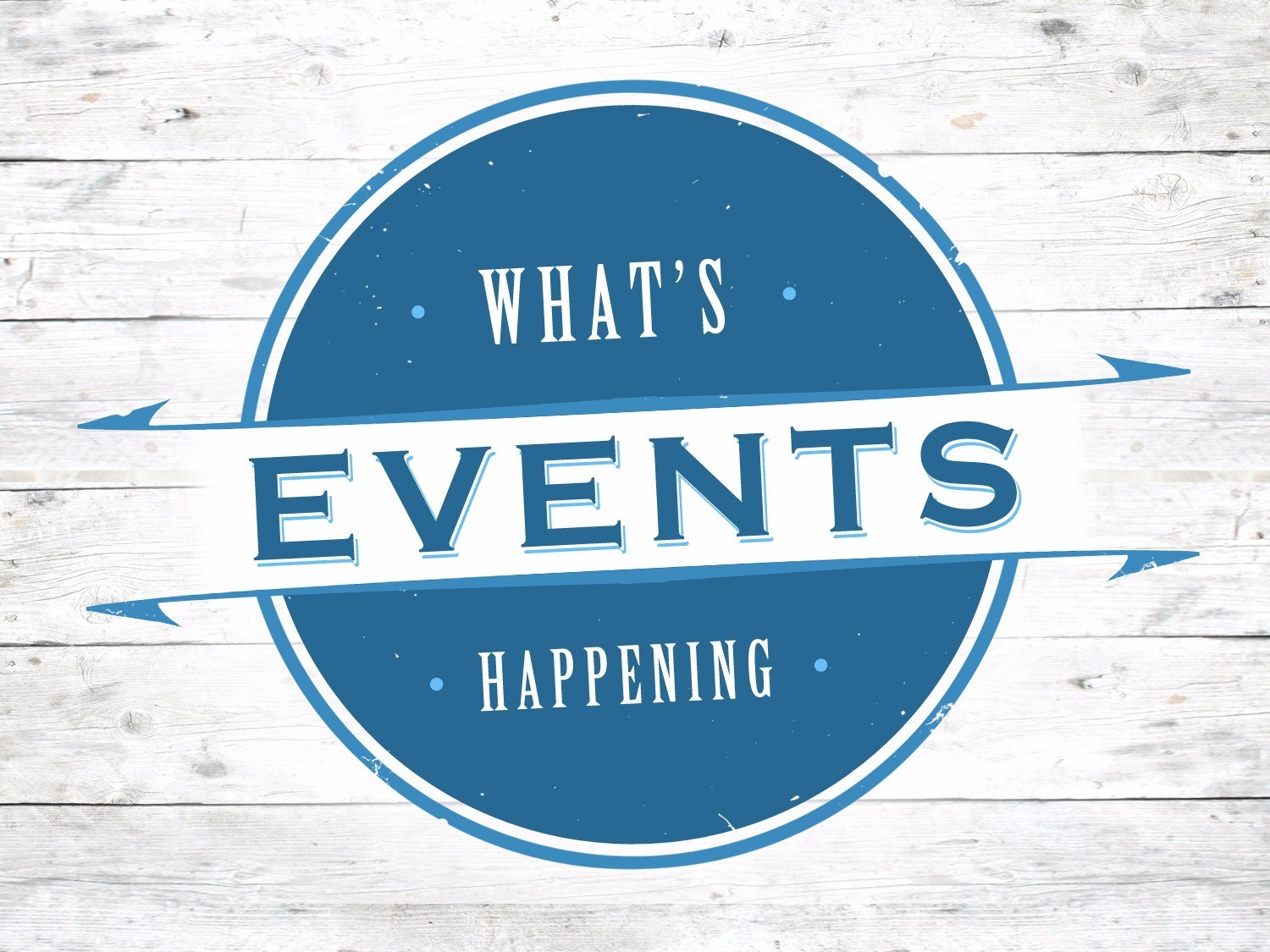 APRIL 2018
MAY2018
JUNE 2018
JULY 2018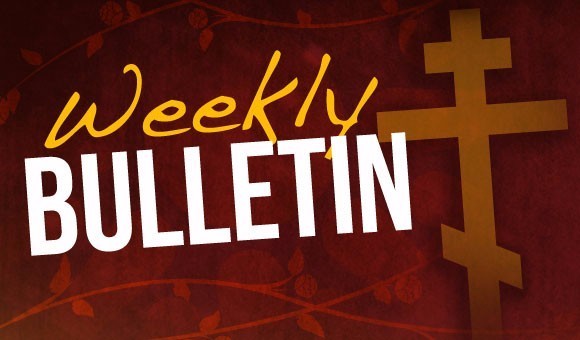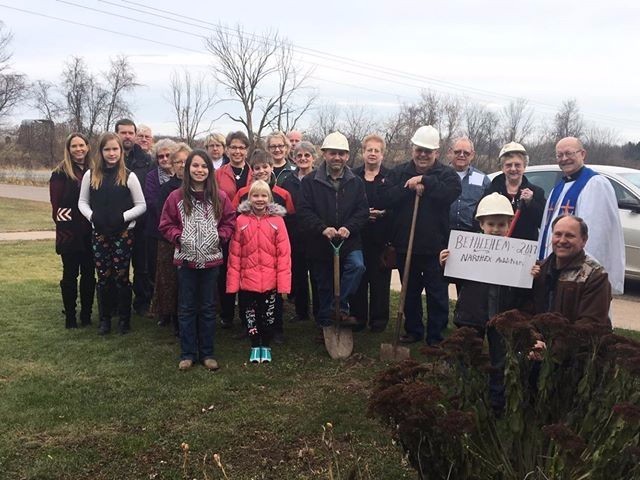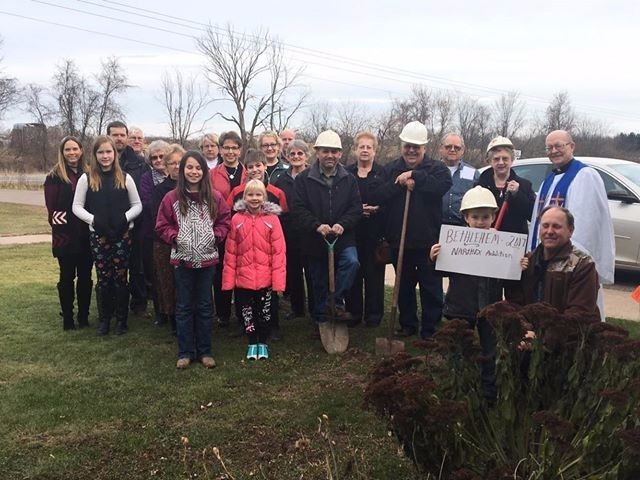 BETHLEHEM FUND RAISER 2017
Bethlehem/Zion Lutheran Parish
HALLE LUEDTKE MISSION TRIP UPDATE
June 16, 2018
Dear;
Bethlehem Vacation BibleSchool and Zion-Bethlehem Parish

I have been in Medora, North Dakota for a little over two weeks now. I am getting settled into a routine here. I work full time at one of the retail shops in Medora. I spend my days folding clothes and selling tickets for Medora's most popular attractions such as the Medora Musical, The Pitchfork Steak Fondue, and the Gospel Brunch. I work about forty hours a week. My co-workers are really nice. I have coworkers from North Dakota, Ohio, and Mongolia. I have grown really close to my coworker from Mongolia and learned that she grew up in a Buddhist home. Very few people in her country practice Christianity. Through a few conversations with her she is not 100% open to talking about religion but I have been praying that she will have a different mindset with time. Medora has people from all over the world working here. Besides my own coworkers, I have met people from Taiwan, Kenya, Dominican Republic, Lithuania, and Malaysia. As well as people from all over the United States.
Along with working and building relationships with the people around me as Cru we have a full schedule of stuff we do weekly. We do bible studies on Mondays where we invite our coworkers to come. We are going through the book of John. This week we had two girls come that we work with. One of them was from the Dominican Republic and she had a bible in Spanish The other girl that came is from North Dakota. After talking to her we learned that she stopped going to church about four years ago after she lost her mom. Prior to our bible study she had never read the bible. My team and I got to provide her with a bible and got to go through it with her which was an amazing experience. Tuesdays we put on an event called "Coffeehouse" where we invite all of our coworkers and we hang out and do activities. It has been really successful. Wednesday we have training times and do our staff bible study. We are going through the book of Galatians. Thursdays we get to have the night off where we use that time to grow in our own walks with the Lord. Whether that means reading the bible, listening to music, listening to sermons, or prayer it doesn't matter. I spend roughly two hours doing that on Thursdays. Fridays we have a bonfire where we invite our coworkers to come. This has been really popular because most of our international coworkers are not familiar with some of the things we do in American culture. Saturdays we have a day off where we do not have any planned events but most of us work. Sundays we have dinner as a team and then spend four hours at our weekly meetings which I plan as a member of the "Community Team".
Though I am busy all of the time, I am loving every minute of being here. The badlands are absolutely beautiful, and I am appreciating God's creation a lot. This week my team and I have had roughly 88 spiritual conversations. I got to share the gospel with two girls from the Dominican Republic this week which was amazing Please continue to pray for me and my team. God is doing amazing things here in Medora and I am looking forward to sending you more updates as the summer goes on.
God Bless,
Halle