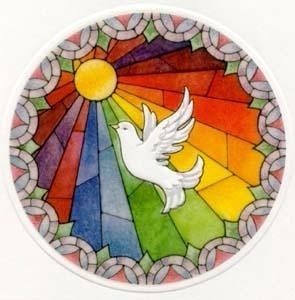 Confirmation 2018- 2019 begins September 5th at Bethlehem from 5 – 6 pm. It will be held every Wednesday at that time.
Students will be recognized on Rally Day, September 9th.
Students are: Brandon & Kenzie Bauch, John Hakes, Emma Houston, Cash Noel, Spencer Pilgrim, Victoria Marten, and Adam & Anthony Kersten.