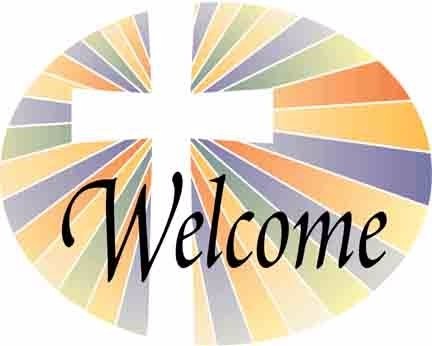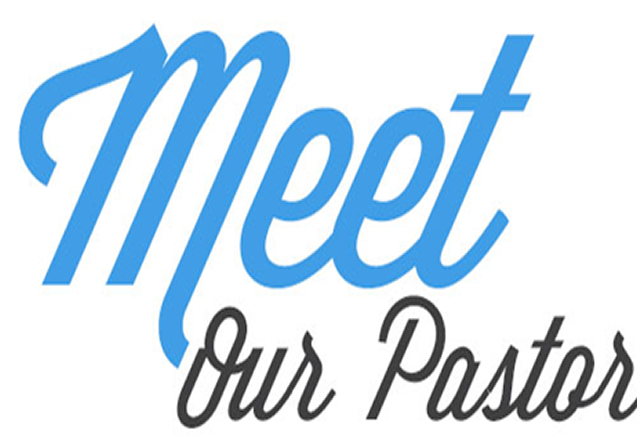 WELCOME TO ZION - BETHLEHEM LUTHERAN CHURCH
If you have been looking for a place to gather each Sunday to hear God's Word, to receive the many blessings that God through Christ offers to us, including His Supper and His forgiveness, I pray that you have found that place within the two congregations of our parish. Each Sunday, you are given a chance to offer your praise and worship to our Lord for the blessings we receive, which allow us to return home spiritually refreshed, strengthened for service for Him, and equipped to share His Word and His blessings with others that we meet in daily life. I invite you to look over the various activities that we offer, all of which serve to bring us closer to our Lord and Savior, and partake of them as you desire.
MISSION STATEMENT
Zion - Seeks to preach and teach Gods Word to all people of all ages, and show God's Love through our witnes felowship and service.
Bethlehem Church - is reaching out to the community and world with the Gospel of Jesus Christ.
Contact Information
Bethlehem, Parish Office (715)877-3249
E19675 St. Rd. 27
Fall Creek, WI 54742

Service Times - 10:30 am
Sunday School - 9 -10:15 am
Zion, Parish Office
1286 S 150th Ave
Fall Creek, WI 54742

Service Times - 9:00 am
Sunday School -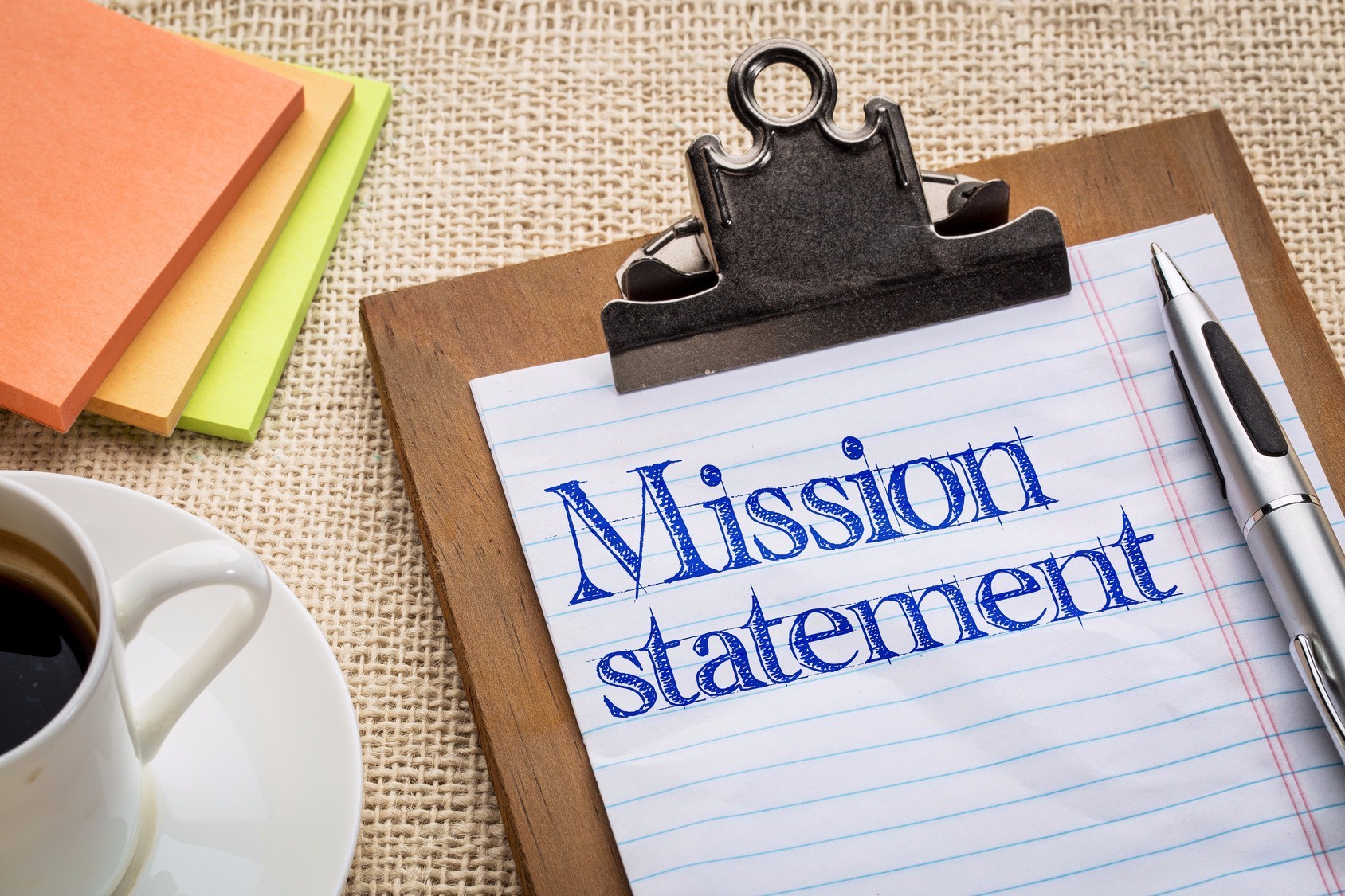 ZION - BETHLEHEM 2018
SEASON SPECIAL SERVICE SCHEDULE DATES & TIMES