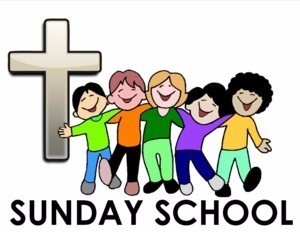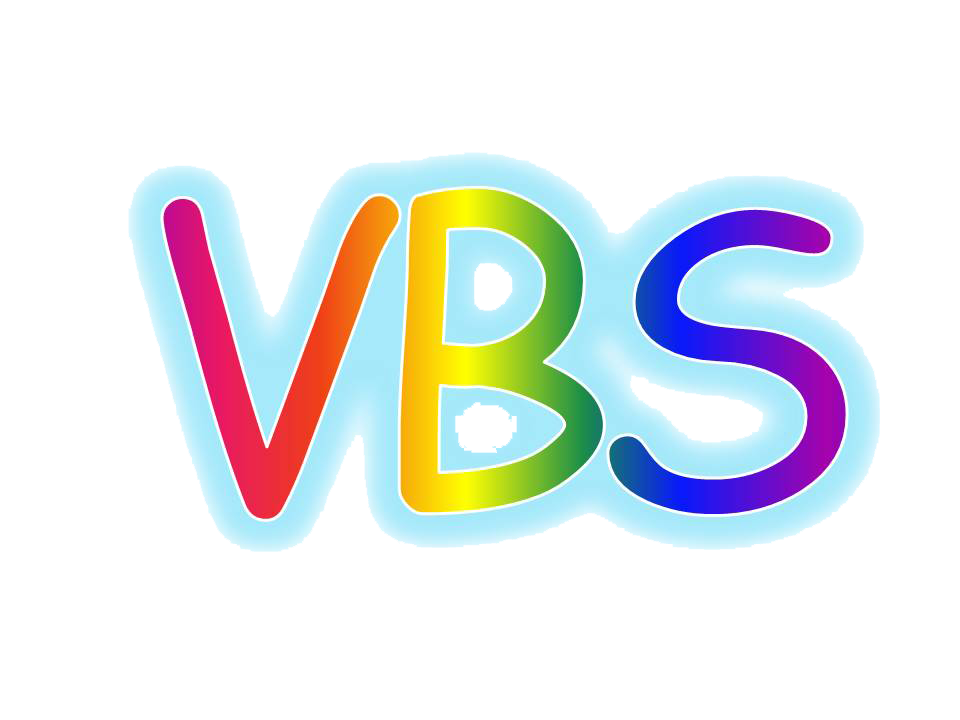 CONFIRMATION CLASS:
A reminder to all parents with children in the 7th or 8th grades, Confirmation begins Wed, September 6th at 6 p.m. at Bethlehem for parents and children for an informal first meeting to hand out material and field any questions there might be. Confirmation will begin the following Wed, going from 5-6. Since the kids have had supper, we will not be having a snack break this year and will see how it goes. If any parent has a child that is older and has missed confirmation, please feel free to attend the first meeting.
SUNDAY SCHOOL:
The Children at Zion did a wonderful job of sharing the Christmas story on December 17. Many of the families stayed for a delicious meal, along with great fellowship, and a celebration of Esther Glenz's birthday.

MORE PHOTO'S ON OUR FACEBOOK PAGE.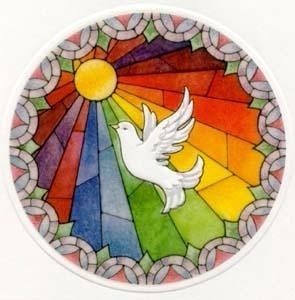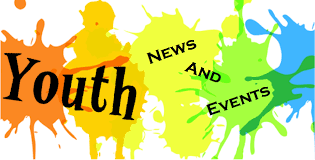 Calling all youth, the 2017-2018 youth group is starting on Oct 8th from 6:30-8.
We would like
to personally invite all youth grade 5-12. Please come and strengthen your faith while having fun learning about our wonderful God and being surrounded by fellow believers.














The Bethlehem Sunday School Christmas Program
The children presented the story of Jesus birth through the eyes of the angels on Sunday, December 24th. God's precious gift "From Heaven Above" brought great news to everyone.








Epiphany - The Visit of the Magi
Sunday, January 7th some of the Sunday School children portrayed the Visit of the Magi during the opening of services at Bethlehem.
.