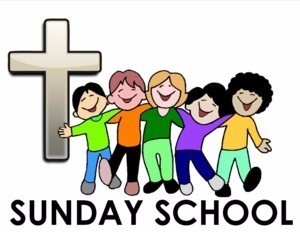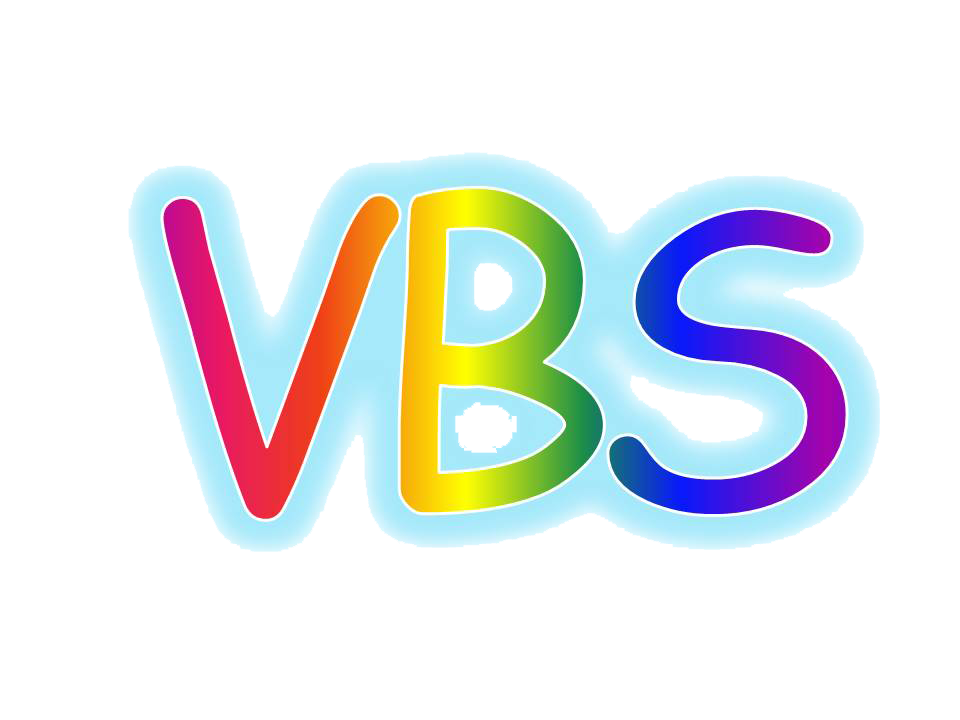 CONFIRMATION CLASS:
A reminder to all parents with children in the 7th or 8th grades, Confirmation begins Wed, September 6th at 6 p.m. at Bethlehem for parents and children for an informal first meeting to hand out material and field any questions there might be. Confirmation will begin the following Wed, going from 5-6. Since the kids have had supper, we will not be having a snack break this year and will see how it goes. If any parent has a child that is older and has missed confirmation, please feel free to attend the first meeting.
SUNDAY SCHOOL:
Bethlehem Sunday School begins on September 10th, 9:00 – 10:15!
The children will sing in that Sunday's worship service, "Jesus Loves Me".
A potluck will follow the church service.
Children, if you return the summer lesson packet, you can get a prize.
Parents, please update your phone number & address for your children.

From our Youth Group:
Here is a summary of the Youth Group's summer activities:
This summer the Youth group participated in three summer activities. In May the youth did a bike trip starting at the Hobbs Ice center and going along the Chippewa river. June the youth participated in a cook-out and bonfire at the Noel Family pond. They also played kick ball and kayaked. In July the youth ate pizza and watched the movie "God's Not Dead" at the church.
This fall the youth plan on continuing the monthly Bible studies with many fun activities. Watch the bulletin for upcoming dates and times.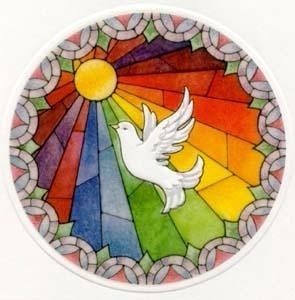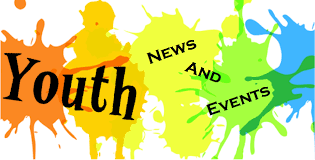 Calling all youth, the 2017-2018 youth group is starting on Oct 8th from 6:30-8.
We would like
to personally invite all youth grade 5-12. Please come and strengthen your faith while having fun learning about our wonderful God and being surrounded by fellow believers.