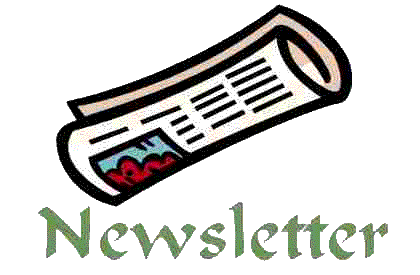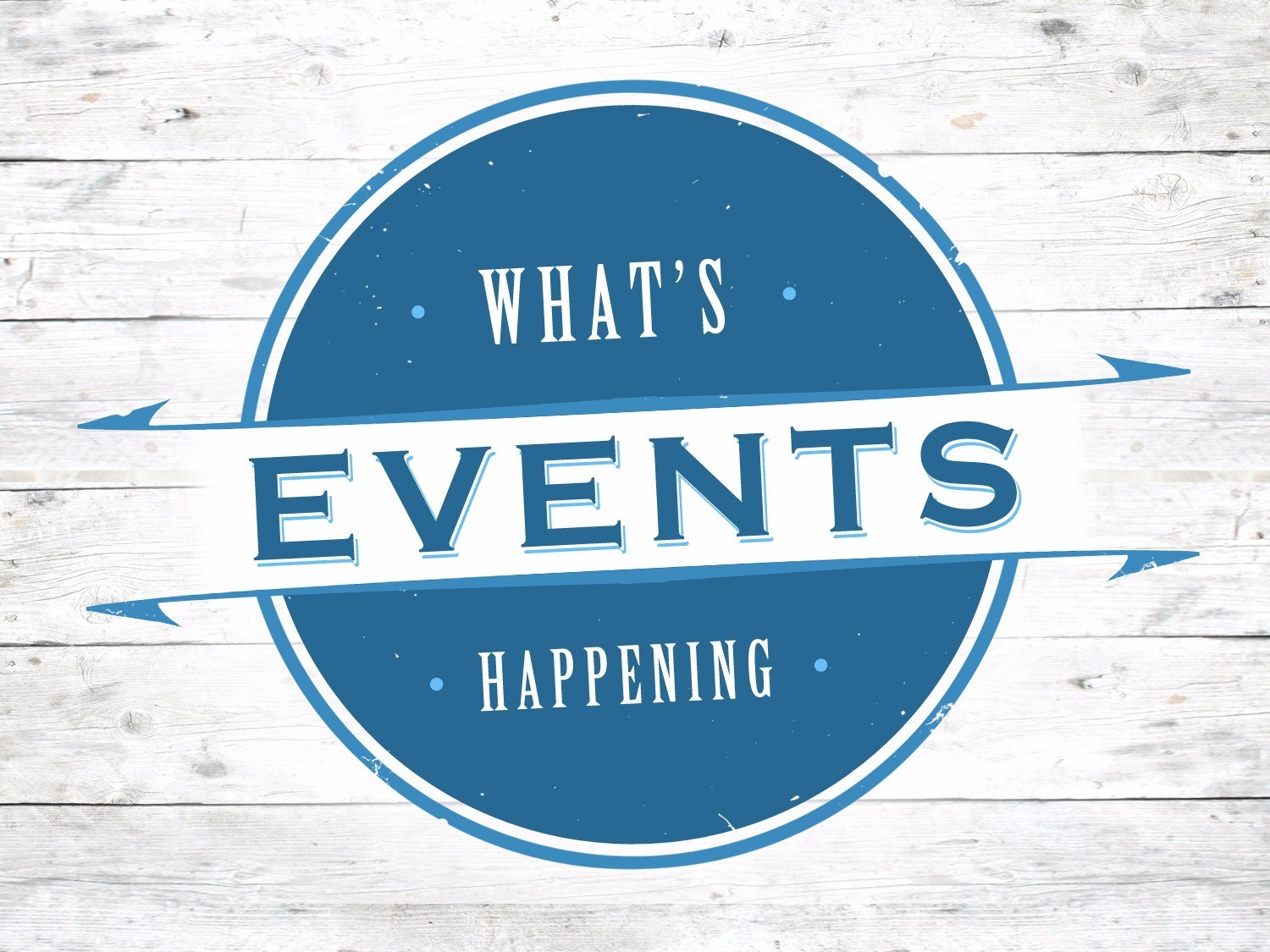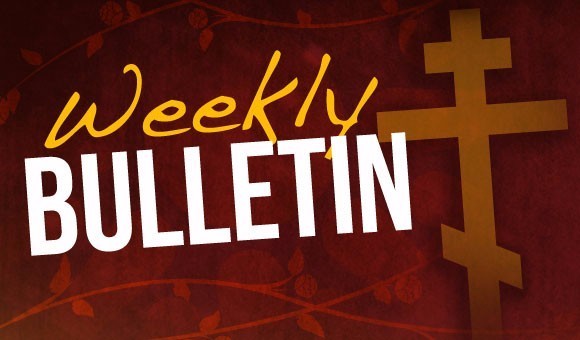 SAVE THE DATE ..
Bethlehem's Fall Fest fund raiser is scheduled for October 8th. This is a wonderful fund raiser. It entails not only working together but fun and fellowship in our church and with our community. Watch for sign-up sheets for helping out that day. Augusta Flour & Feed has donated three great prizes totaling $100 – something one of your winning tickets will appreciate. We also have other fantastic prizes coming in - check them out when coming into church. By October 8th, we should have 25-30 special items for your ticket to win!... prizes to date include: A handcrafted heirloom quilt valued at $500; a large screen TV valued at $400; Miniature John Deere Wagon; Meat Package valued at $105; one $100 cash reward; $50 cash; Green Bay Packer afghan valued at $400, gas cards, lawn ornament, & a portable Sylvania swivel DVD player. Your help is needed by your contribution of a generous, eye-appealing item that everyone would like to win. Looking forward to another fund raiser with everyone helping to make this a great success.
Fall Fest Tickets are available! $1.00 each or a book of six for $5.00. You can pick up booklets to sell from MaryAnn Koch. Also, be sure to purchase tickets for your chance to win one of the many exciting prizes.

Autumn Harvest Dinner, September 24 Join us for the annual Harvest Dinner. Worship at 9 am will feature songs from "With One Voice Gospel Choir". Menu will include Baked Ham, Roast Pork, Real Mashed Potatoes and gravy, Squash-Pecan Bake, Baked Beans with Weenies, Fruit Salad, Dinner Rolls, Pickles, Desserts and Pies, Ice Cream, 1919 Root Beer, Lemonade, Milk, and Coffee. Ages 13 and over $8.00. Children under 13 eat free with an adult meal purchase. There will also be a Bake and Produce Sale. New this year will be a car and machinery show. Join us for Worship, food and fellowship. Watch your church mailbox for how you can help.